Here at Econ Windows, we are dedicated to helping our fellow community members in North Phoenix, and the surrounding metropolitan area. All by providing economical options to help reduce their homes' energy costs.
– The right team for your job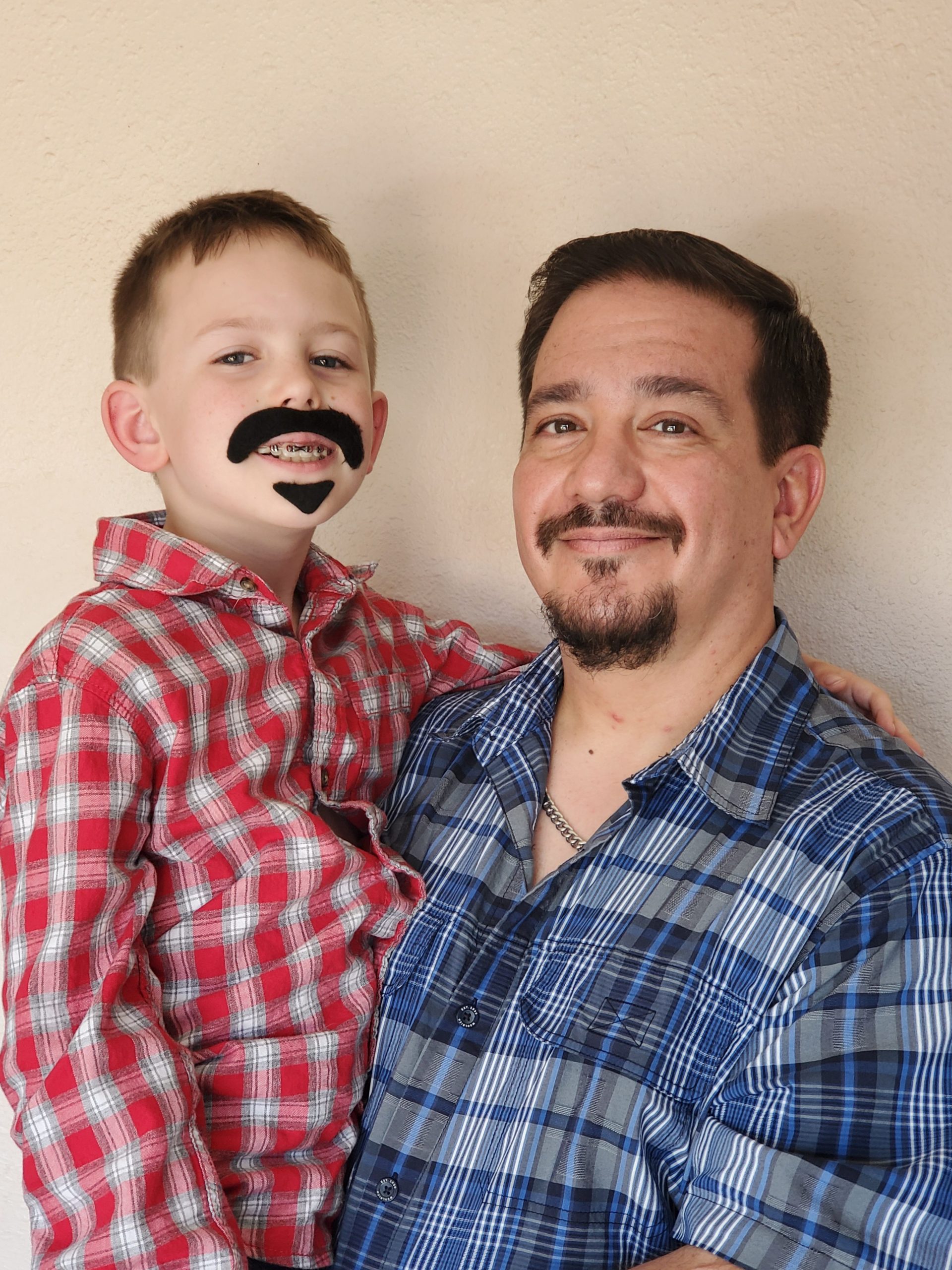 Company owner and operator, Jason Williams, began his career in the glass industry in 1998. For twenty years, he stayed with the same, local glass and door service company. During that time, he continued growing and learning the business with a PASSION. He became completely dedicated to gaining and expanding his knowledge in various services. Like glazing, residential and commercial doors, storefront metal and hardware installation, tint and film application, locksmithing, and general maintenance for example.
After ten years of working as a field technician, Jason was promoted to the status of General Manager. As a GM he built relationships with manufacturers, put more focus on customer's needs, and more put quality control first. From there he quickly gained respect and reputation with his clients and colleagues. As a leader capable of successfully handling any situation.
After twenty years of service to that same company, Jason and his family decided it was time to leave and form his own company. And when he did, it was with the good graces and support of his former employer and staff.
Jason formed Econ Windows with the intent of providing his community with an economical source for glass & screen service. So that they could purchase, and have windows and sunscreens installed – at a price that is affordable.
We'll Do the Window Installation For You

Get in Touch with Econ Windows Today!